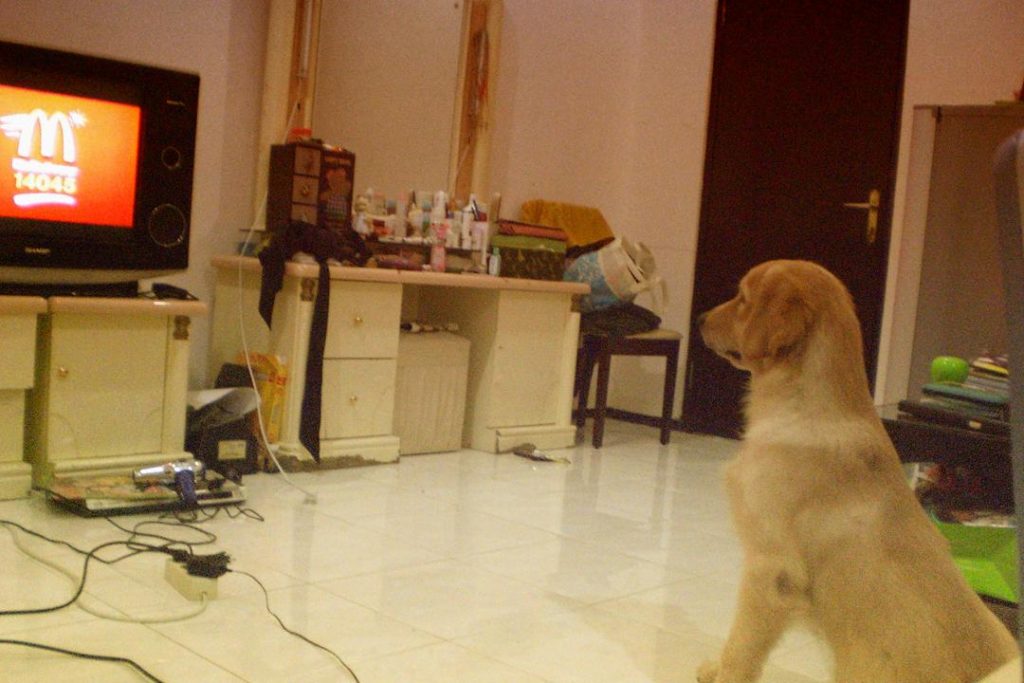 Gunny here.  Can I ask you a quick question? Do you watch commercials on tv?

Look,  I'm a dog. So, I'm at the mercy of my people and what they put on the rectangle talking box. I don't have thumbs to change the channel. So I have to watch what the people pick. 

The shows are pretty good, I guess… the news is kinda noisy but can be interesting, and I like a good action movie; but it's the commercials that make me tilt my head. Commercials are fast, bright, loud snippets of "information." They really get my attention and 've noticed that there is a theme. 

I mean when I'm watching TV on Saturday morning it looks like all of the  commercials  are  advertisements from drug companies, drug companies for us pets, and occasionally pet food. So if the HUGE majority of commercials are being brought to us by drug companies, what does that say about the programming we are seeing? Especially the news stories? Do the drug companies drive the stories?

I've heard people talk about the importance of ratings and sponsors, especially on new shows. So what if the producers are afraid they will lose commercial sponsors  if they run the wrong kind of stories? Does that mean that we get fair representation? Do we really see all the news that's out there? I'd say not, because in the dog world, we hear about  dog deaths  and sicknesses — due  to FOOD — that are never reported. If it wasn't for the underground dog news… I'd  never know either!  

So, I'm wondering… Aren't there businesses other than drug companies that run commercials? Did the TV producers pick the commercials or do the commercials pick the TV producers? I just don't know.

I'm just a dog without thumbs to change the channel, but I'm a skeptical old dog. I've been around the block. And if the sponsors dictate what we are seeing on TV then maybe we should evaluate what the sponsors are trying to sell us?