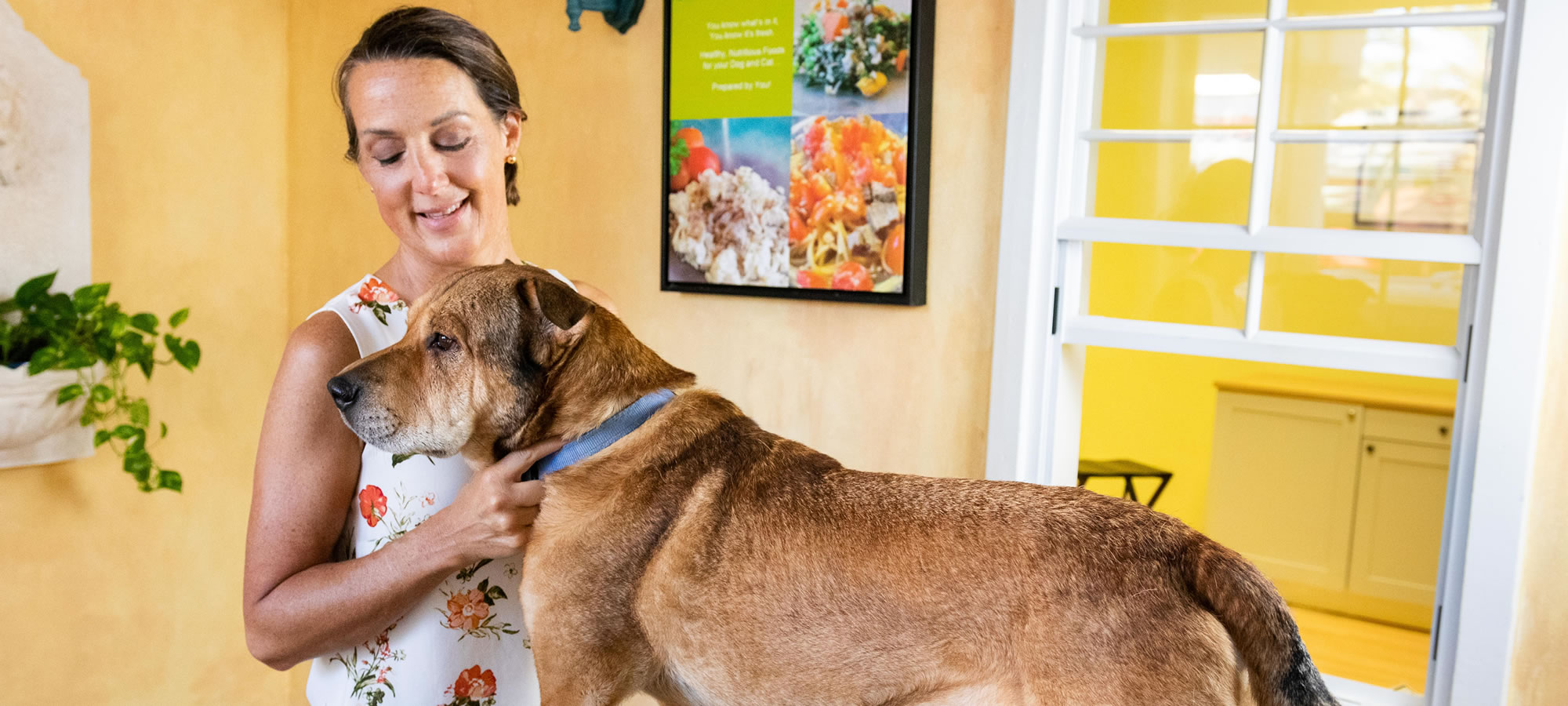 Dr. Cathy Alinovi began her veterinary education at the Purdue University School of Veterinary Medicine and also holds a Master of Science in Epidemiology from Purdue, but quickly realized that conventional medicine met some, but not enough, of her patients' needs. Dr. Cathy Alinovi is also certified in the following:
Veterinary Chiropractic
Veterinary Food Therapy
Veterinary Acupuncture
Chinese Herbal Therapy
Canine Fitness Training
Aromatherapy
Applied Kinesiology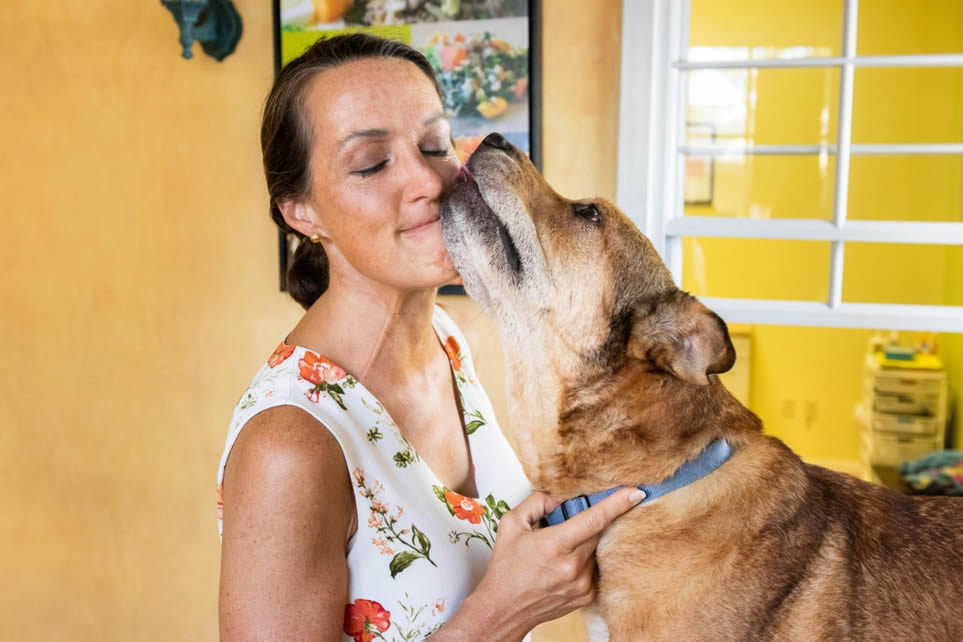 About the Vet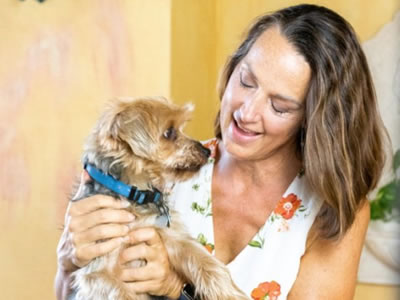 Dr. Cathy Alinovi provides alternative healthcare for pets. Dr. Cathy is a pet lover, nationally celebrated author & certified in Canine Fitness Training.
Membership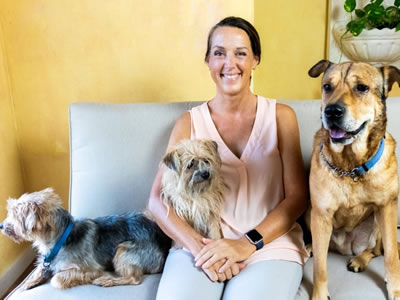 Are you looking for a voice you can trust regarding your pet? Are you looking for natural solutions for your furry friends? If so, you are in the right place!
Blog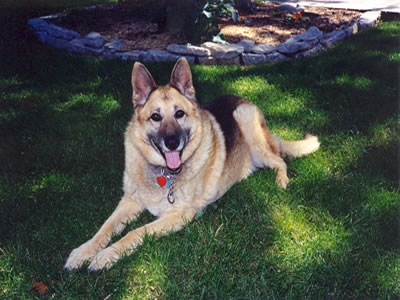 If your precious four-legged is dealing with pesky, recurring or troubling health challenges, check here.
Contact Us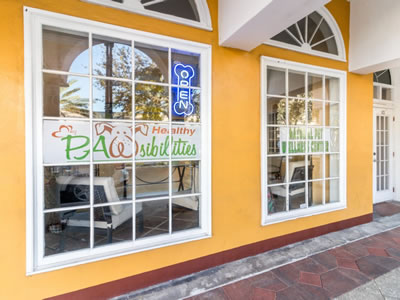 Welcome to Healthy Pawsibilities – a natural pet wellness center in beautiful downtown Clearwater, Florida. Ready to schedule an appointment or consultation?
To all of my friends in the path of the hurricane:  Sorry if I ramble, I have already had my first dose of full spectrum CBD for dogs. My mom promises to give me plenty so I don't get upset by the thunder and the rain. She has lots of food stocked up. Water too. She...